group dressy for home page
Personal relationships built on trust
group dressy for home page
group dressy for home page
Guiding you to
your objectives
group dressy for home page
group dressy for home page
group dressy for home page
Personal relationships built on trust
group dressy for home page
group dressy for home page
Guiding you to
your objectives
group dressy for home page
group dressy for home page
group dressy for home page
Personal relationships built
on trust
group dressy for home page
group dressy for home page
Guiding you to
your objectives
group dressy for home page
group dressy for home page
group dressy for home page
Personal relationships built on trust
group dressy for home page
group dressy for home page
Guiding you to your objectives
group dressy for home page
group dressy for home page
FINANCIAL ADVISOR & RETIREMENT PLANNER IN SOUTHLAKE TX
We are a comprehensive wealth and retirement planning firm dedicated to helping successful individuals reach their financial goals. We work to ensure that your finances are positioned to work for you during your working years, into retirement, and beyond. With the guidance of Mills Wealth Advisors, our clients are able to LIVE CONFIDENTLY.
Whether you're looking at retirement on the horizon or you have already retired, you want to know that you can continue living your life with confidence. Our role is to help you navigate through this season by creating a clear, actionable roadmap to help you thrive during this new season of life.
We work closely with business owners and leaders along with their families to make the most of their financial opportunities. In doing so, our goal is to do the heavy lifting for you. We'll regularly monitor your progress, be here as a confidant to talk through decisions, and keep you on track to reach your career and life goals.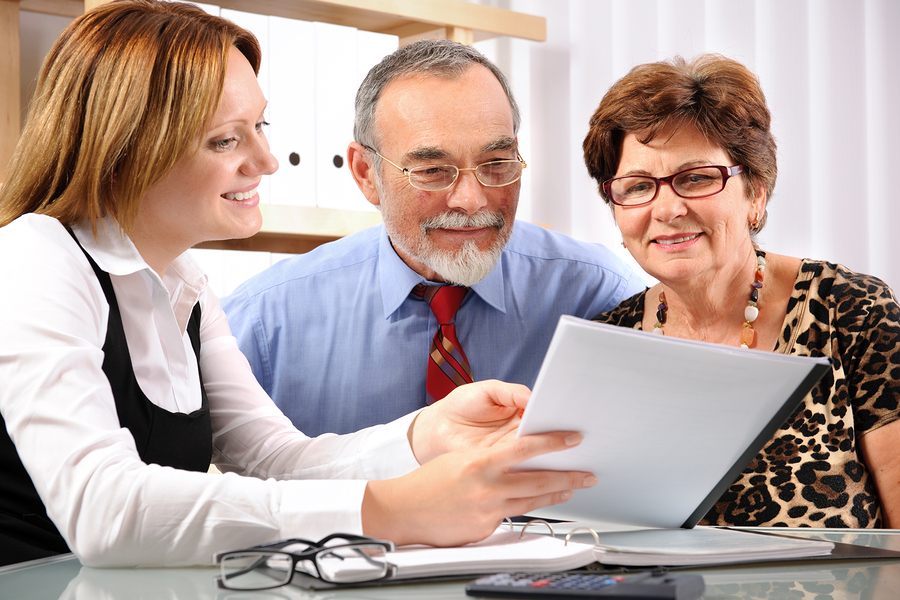 RETIREMENT PLANNING IN SOUTHLAKE, TX